Advancing the Common Good
Tygart Valley United Way fights for the health, education and financial stability of every person in every community. We bring together people and organization to create innovative solutions to complex societal issues. By raising dollars to invest in the resources that will tackle those issues, we create positive and sustainable change. Together.
That's why United Way's work is focused on the building blocks for a good life:
Health – Improving People's Health
Education – Helping Children and Youth Achieve Their Potential
Financial Stability – Promoting Financial Stability and Independence
Advancing the common good is less about helping one person at a time and more about changing systems to help all of us. We are all connected and interdependent. We all win when a child succeeds in school, when families are financially stable, when people are healthy.
United Way's goal is to create long-lasting changes by addressing the underlying causes of these problems. Living united means being a part of the change. It takes everyone in the community working together to create a brighter future. Give. Advocate. Volunteer. LIVE UNITED.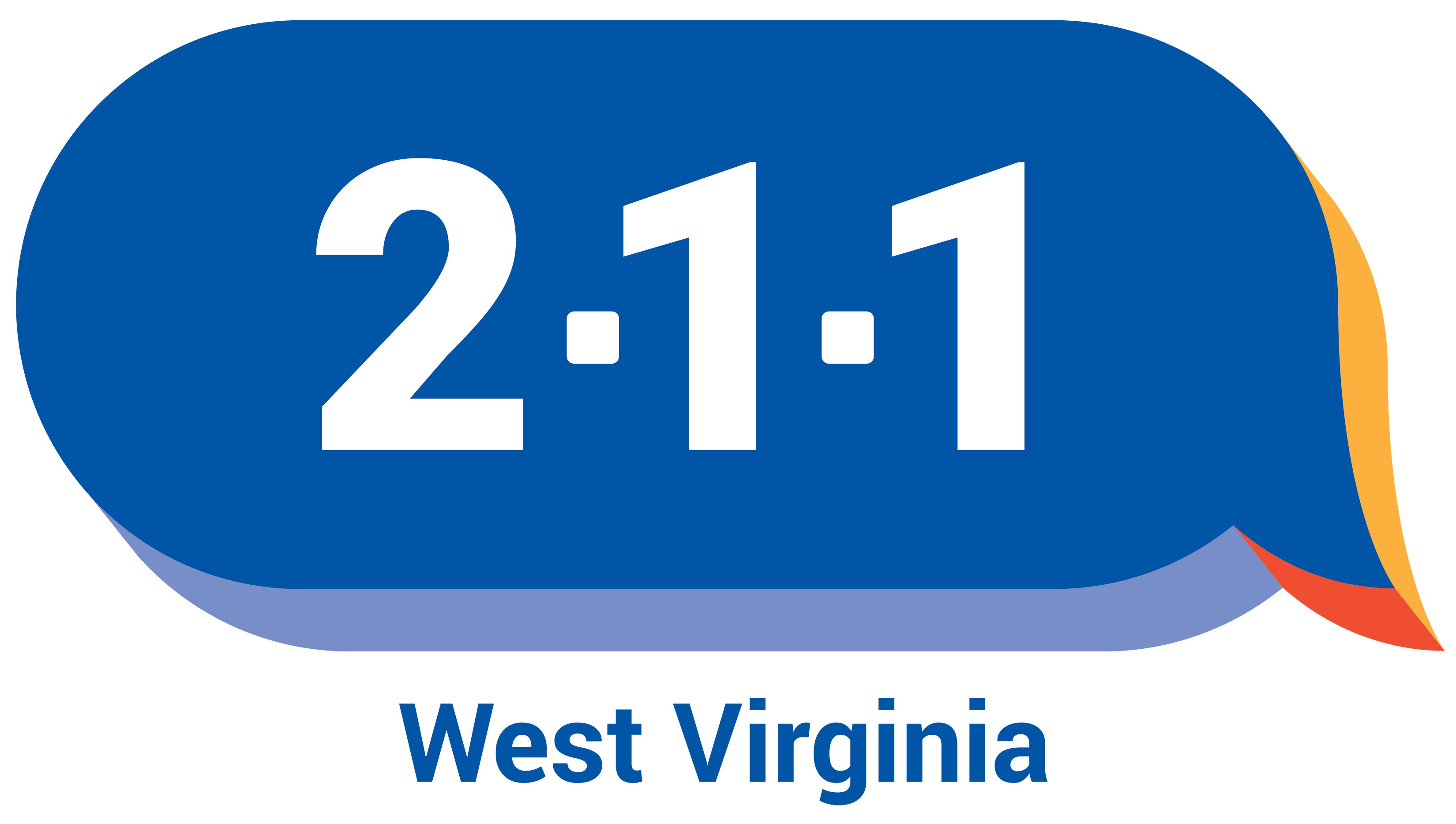 211 is our free and confidential service provided by the United Ways of West Virginia that connects area residents to critical resources when they need help the most. Whether it's financial assistance, addiction treatment, health care, mental health counseling, or utility assistance, United Way's 211 helpline walks you through more than 12,000 available resources in West Virginia to find the right service or program for you 24 hours a day, 365 days a year. Sometimes you need more than an internet search. You need a conversation.
We answered over 30,000 calls in 2021 and have taken more than 10,000 calls and chats across West Virginia so far this year.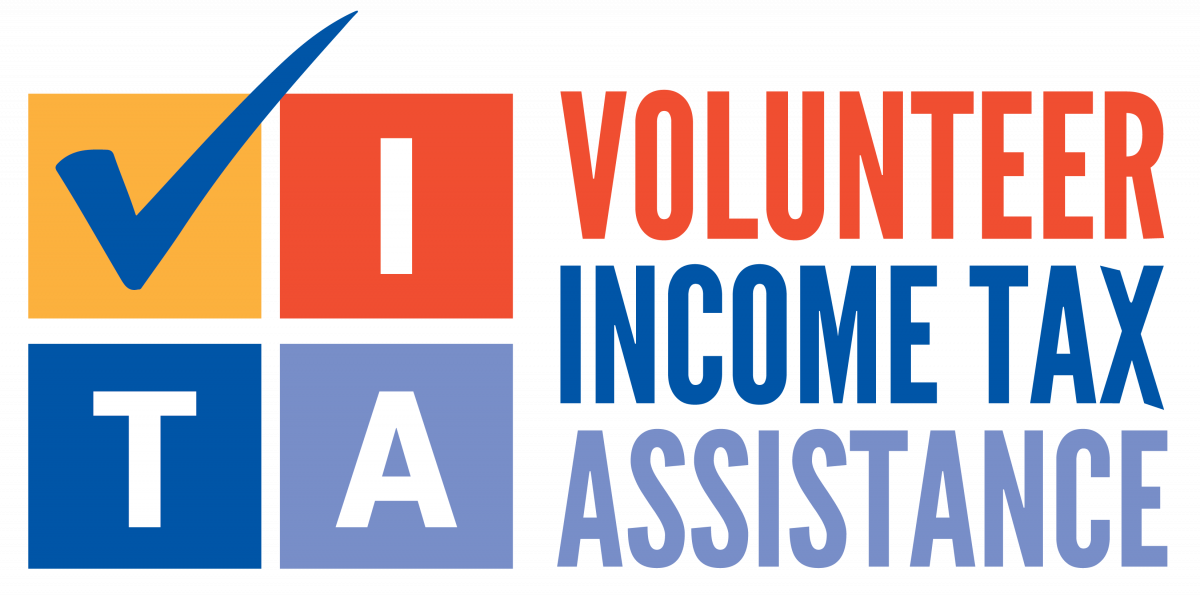 Our third year of the VITA (Volunteer Income Tax Assistance) program ended with 442 tax returns filed for our community. The average refund amount was $1,207 and $87,158 was returned in Earned Income Tax Credits. Keep us in mind when tax season rolls around; we are happy to help you file, free of charge.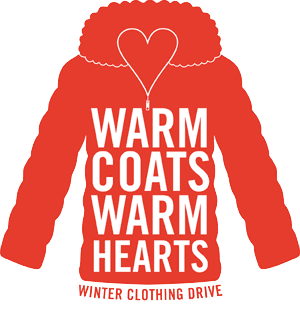 Warm Coats Warm Hearts is our community-wide winter outerwear drive that works with several nonprofit partners across our community to distribute items to those in need. Last year's drive brought in more than 2,600 items that were put to use immediately. Warm Coats Warm Hearts is critical so that no one faces the winter alone.

Flipside is an after-school program available to students in grades 5-8. We are currently serving over 70 students in 3 Marion County middle schools, with expansion on the horizon!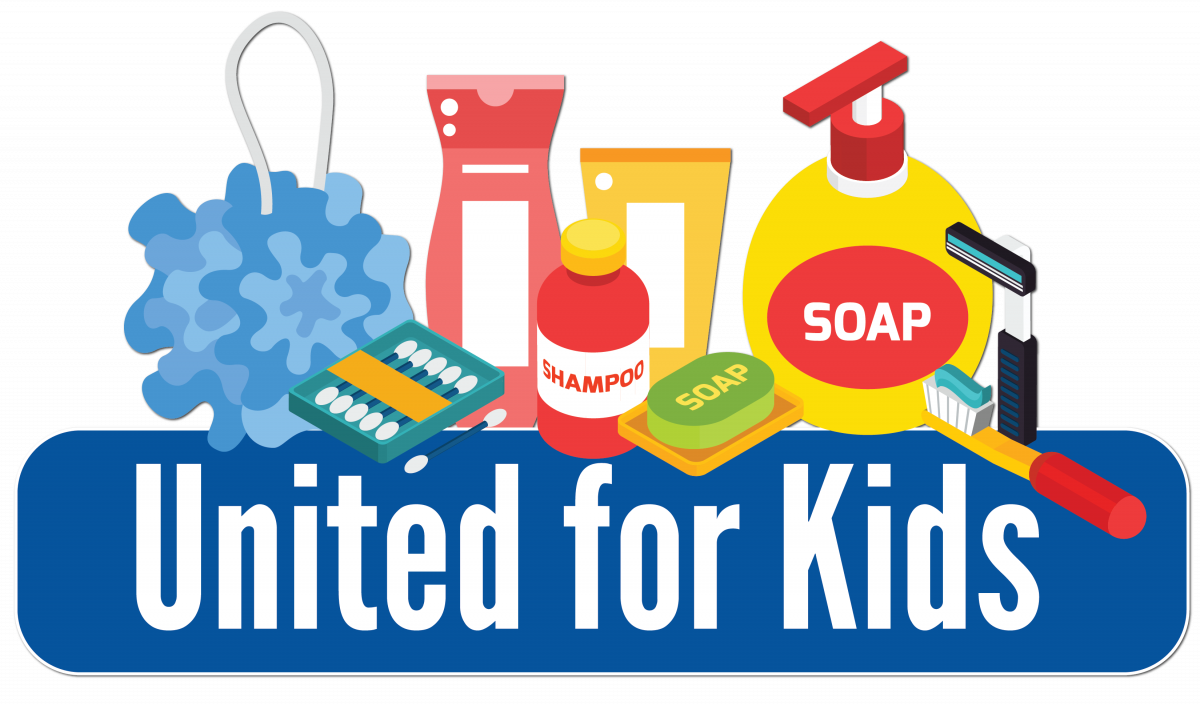 United for Kids is our community-wide hygiene and personal care item drive that collects items for school pantries/closets in Marion, Taylor, Barbour, Randolph, and Tucker counties. Not all students have necessary hygiene or personal items available at home, so we need your help to make sure they stay healthy, happy, and ready to learn. Last year, we provided supplies to all 50 schools in our region and hope to continue that support.