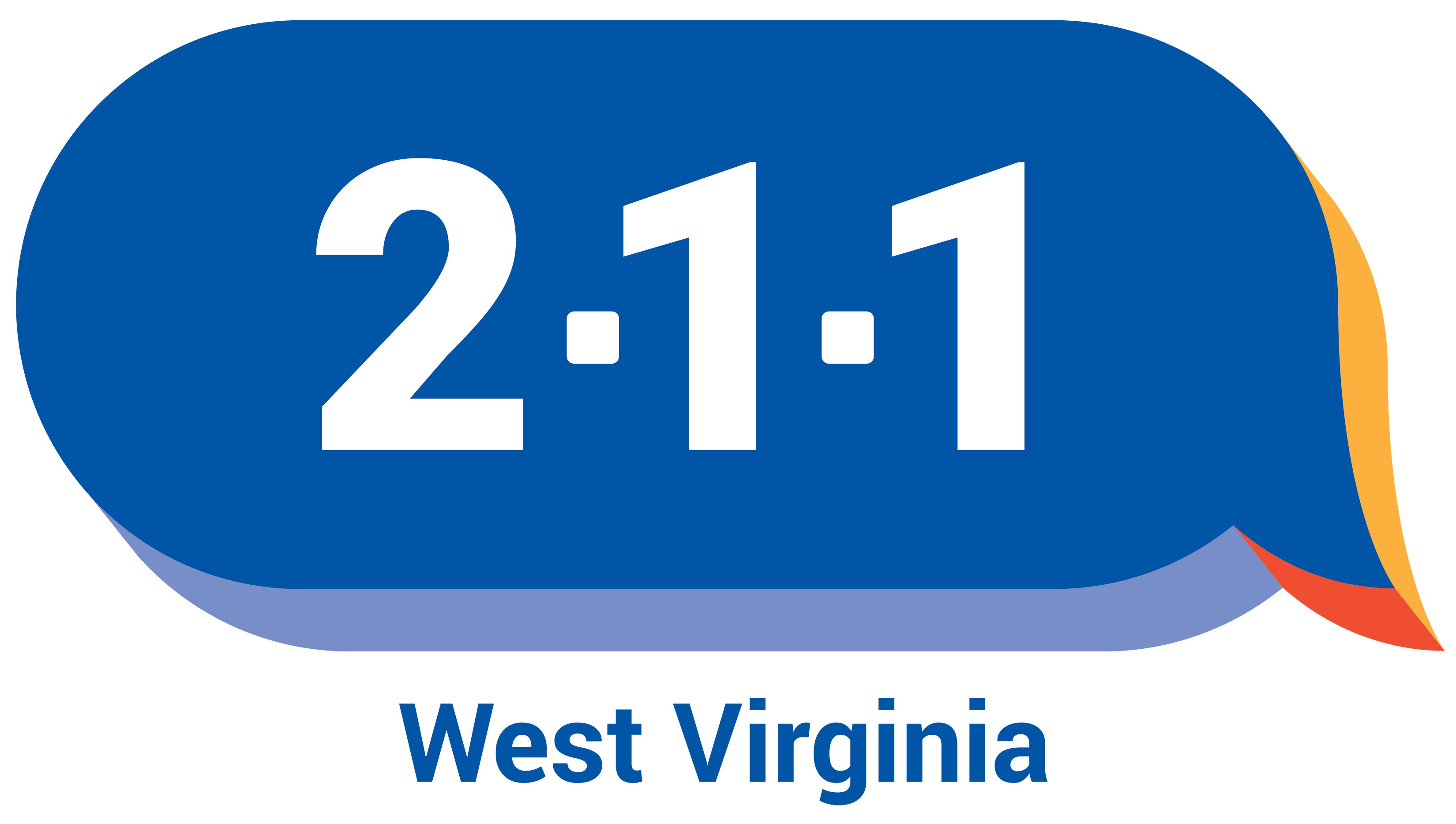 211 is a free and confidential service provided by United Way that connects area residents to critical health and social service resources when they need help the most. Whether it's financial assistance, domestic violence, addiction treatment, health care, mental health, or utilities assistance, United Way's 211 help line will talk to you to find out what you need and walk you through all the options to find the right service or program for you 24 hours a day, 365 days a year. Because sometimes you need more than an Internet search. You need a conversation.
West Virginia 211 is a 501(c)(3) nonprofit and is governed by a statewide board of directors. The program is offered in partnership with 10 United Ways across West Virginia. In 2022, over 111,670 connections were made across West Virginia.
Tygart Valley United Way covers 10 counties in West Virginia: Marion, Randolph, Barbour, Taylor, Tucker, Upshur, Grant, Mineral, Hardy, and Hampshire.
Call 211 Today or visit wv211.org
For more information regarding the program, please contact:
Candi Travis, Community Resource Specialist
304-366-4550, Ext. 103
candi@tvunitedway.org