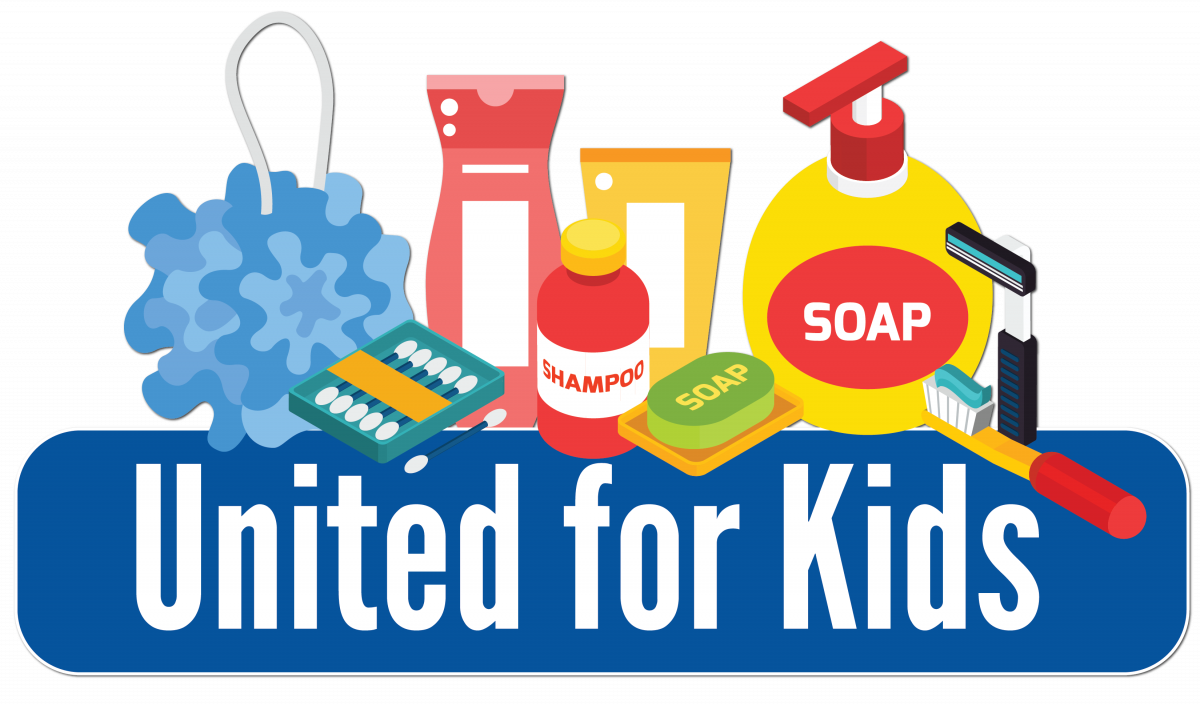 Join our United for Kids collection to help young people in Marion, Randolph, Taylor, Barbour, and Tucker counties have what they need to face their day with dignity. Not all students have necessary hygiene or personal items available at home, so we need your help to make sure they stay healthy, happy, and ready to learn.
JUNE 21 - AUGUST 5
PURCHASE ONLINE
Shop online using our Amazon Charity List and the items will be shipped directly to us! Easy and fast!
DROP-OFF IN PERSON
United Way Offices
Fairmont Office- 221 Washington St. (24 Hour Dropbox)
Elkins Office- Wood Tech Center- 10 11th St. (24 Hour Dropbox)
DONATE
Contribute to allow purchase of the most needed items:
SPONSOR A COLLECTION
Join with colleagues, friends, or family to collect items for the drive. We're happy to help coordinate a drop-off or to come and pick items up from you. We can also provide collection bins and marketing materials.
Download a flyer to help promote your collection!
For more information or to get involved, please contact:
Angela Daniels
angela@tvunitedway.org
304-636-0516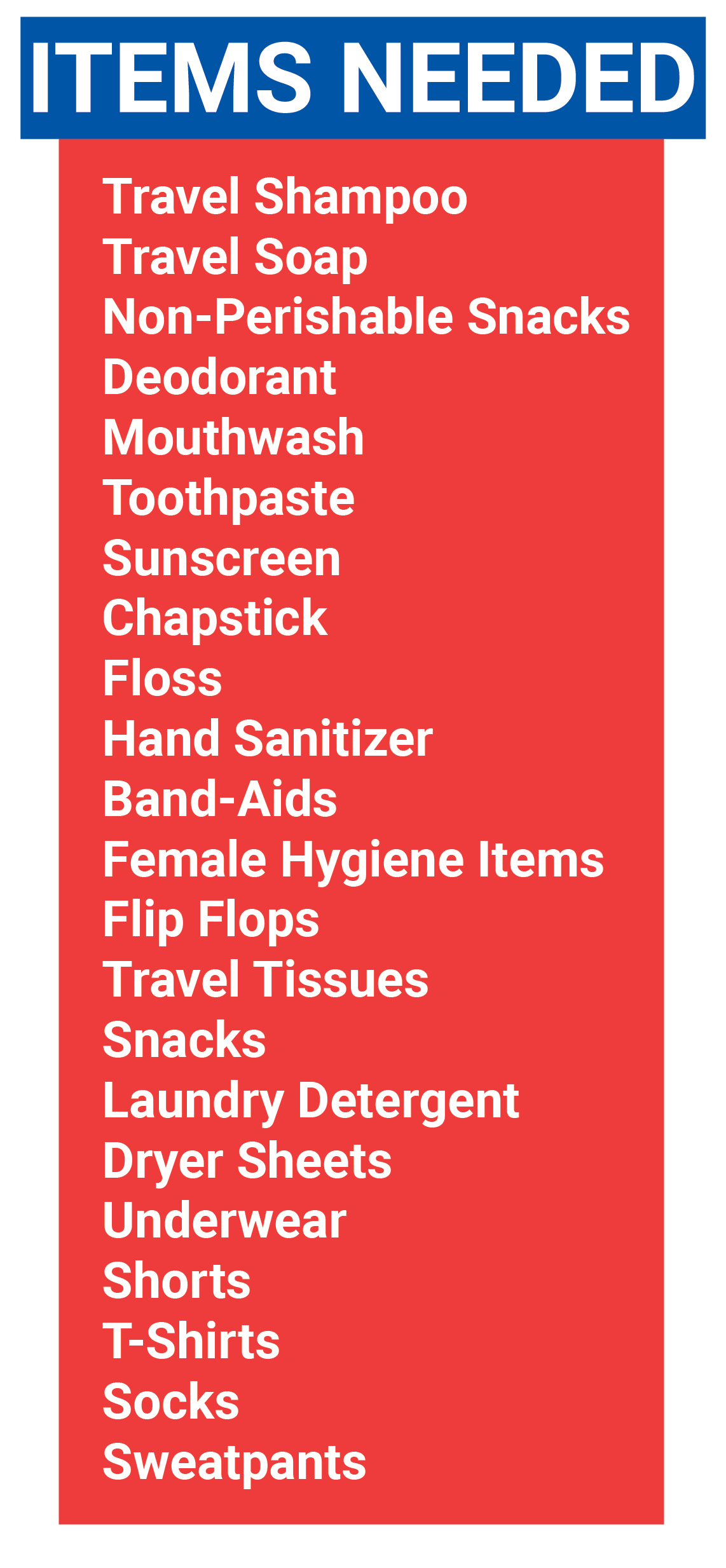 Special Thanks to our Collection Partners
Mon Power
Novelis
CEC
WVU Medicine- Fairmont Medical Center
Freedom Bank
Arch Coal
Belington Medical Clinic
Barbour County Senior Center
Bruce Hardwood/AHF Flooring
Huntington Banks
Citizens Bank
Mountain Valley Bank
Tucker County Senior Center
Myers Clinic
Tucker County Courthouse
MountainHeart
Davis Trust
ND Paper
Randolph County Courthouse
Davis Health System