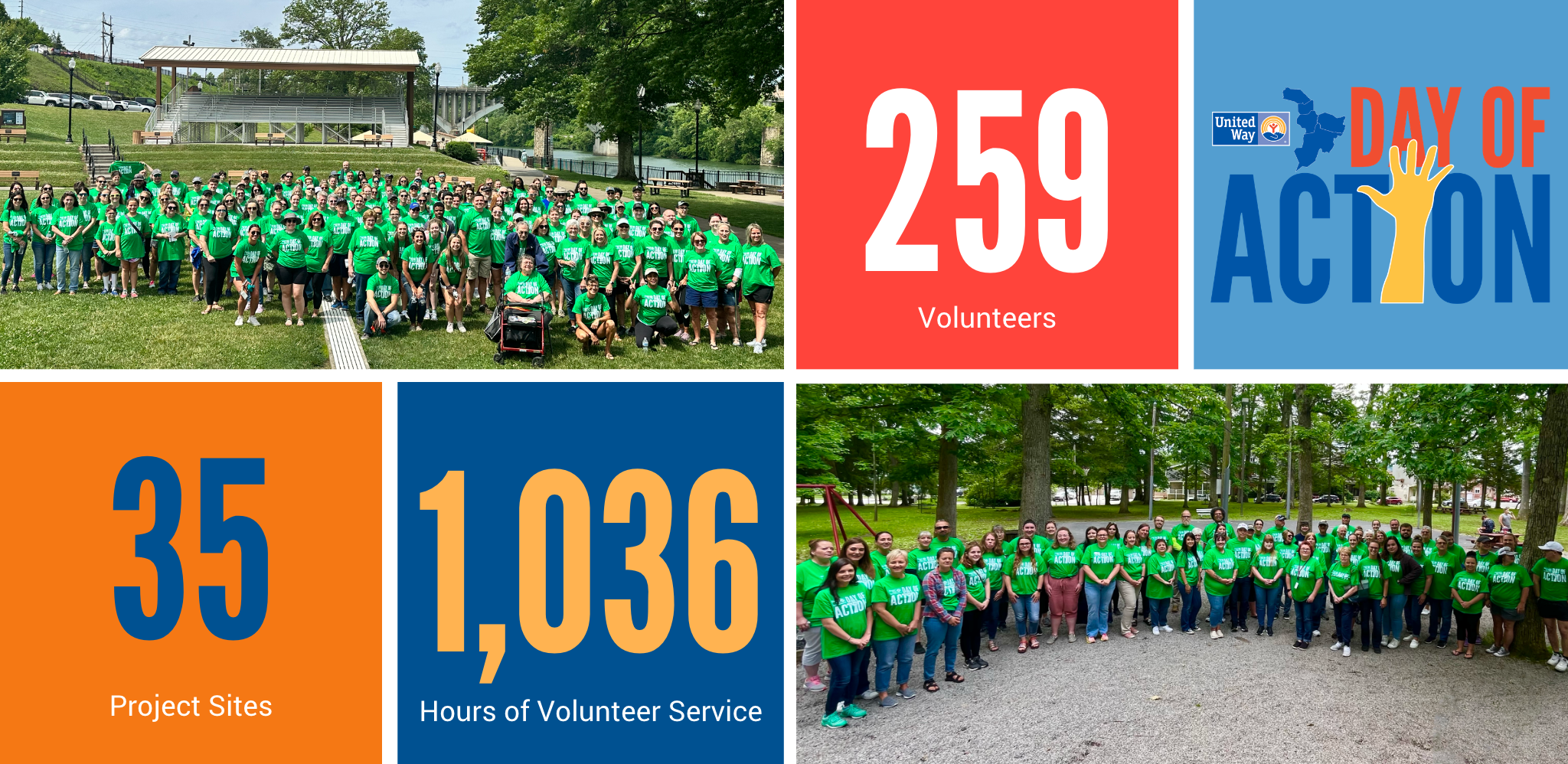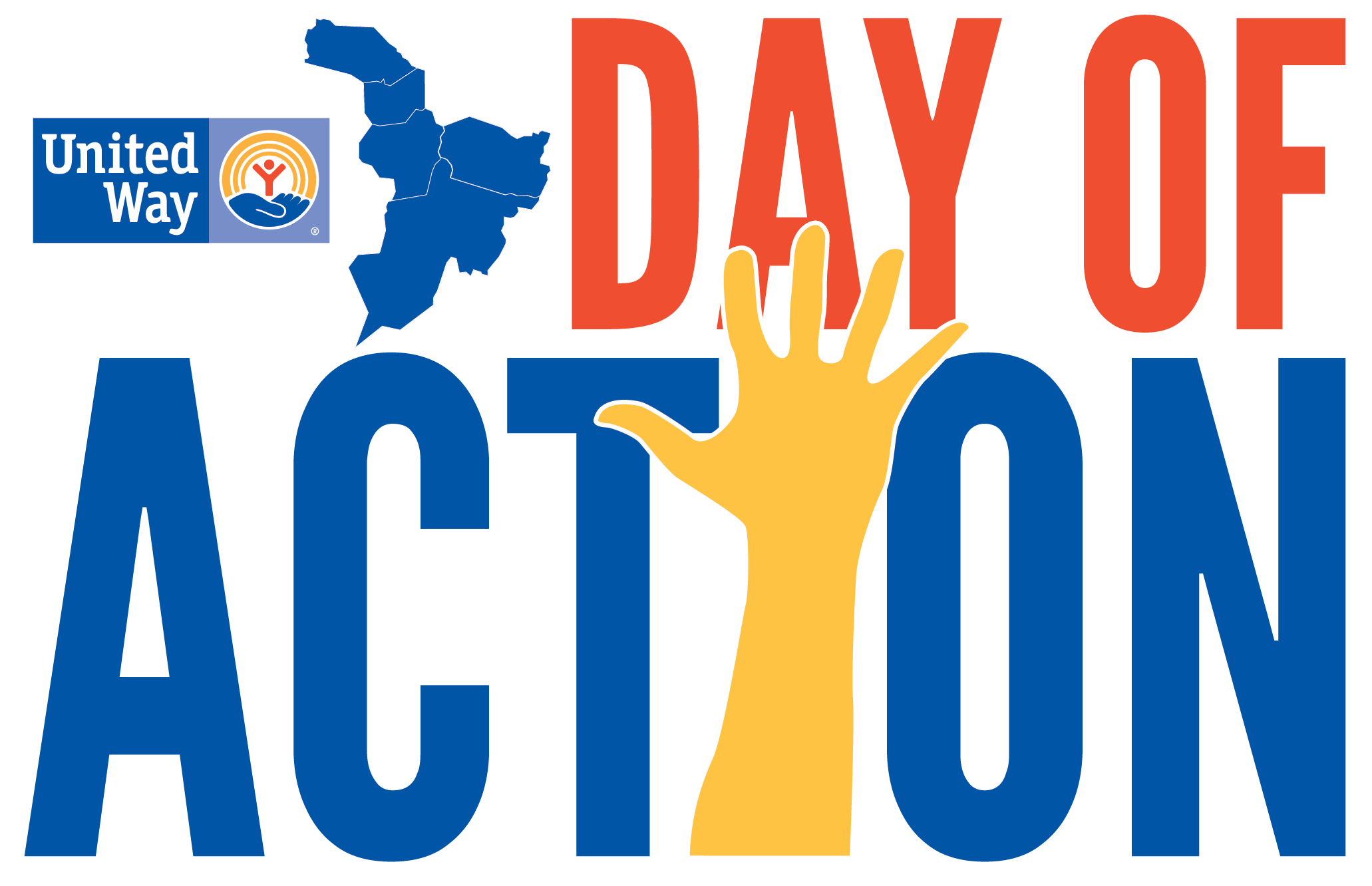 June 21, 2023
Join us for our 2023 Day of Action! Volunteers will participate in projects throughout our area.
Projects are planned for Marion, Randolph, Taylor, Barbour, and Tucker counties.
There will be two kick-off events at 11:00 a.m.
Palatine Park- Fairmont
Elkins City Park- Elkins
Projects take place from 12:00 to 4:00 p.m.
All participants will receive lunch and a commemorative Day of Action t-shirt.