About the Program
Flipside is an after-school program developed by Tygart Valley United Way for middle school students in Marion and Taylor counties! Every day, students will receive a hot meal, homework help, opportunities for physical activity, as well as access to other artistic and scientific activities. Our goal is to keep them engaged, safe, and (most importantly) having fun!
We know middle schoolers wanna be independent, but we ALSO know that sometimes, they need a little guidance and supervision. We're here to make sure they are supported academically, socially and physically. By connecting with outside community volunteers, we are striving to introduce students to new and interesting experiences and opportunities.
Flipside will begin Monday, September 12, 2022 and is open to students is grades 5-8. 
Registration
You can register here on our website to reserve your child's spot!
2022-2023 Registration is Now Open!
New to Flipside? Click Register Here below.

 Previously Registered with Flipside?
Please login to the Parent Portal to enroll your student for the 2022-2023 School Year.

Locations
Program Times
2:30 pm  - 6:00 pm
Monday-Friday
Site Coordinator
Michael Siciliano
681-404-9265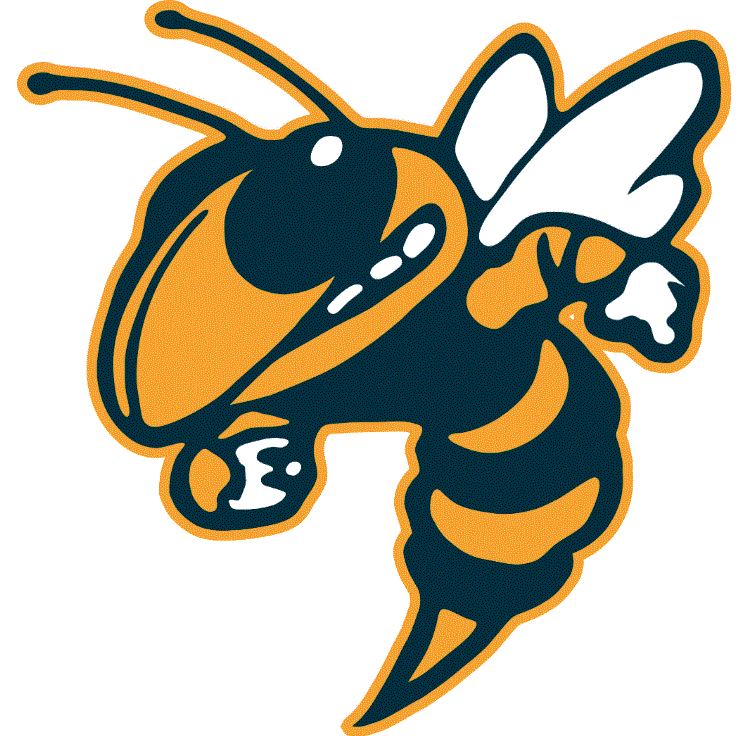 Program Times
3:03 pm  - 6:00 pm
Monday-Friday
Site Coordinator
Jessica McElroy
681-404-9271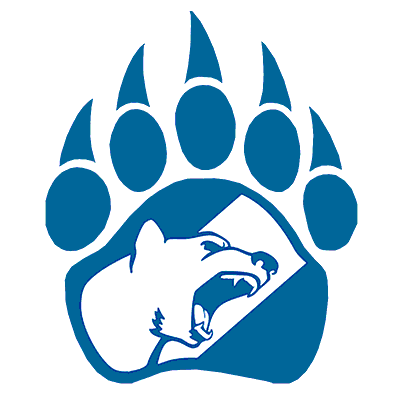 Program Times
2:30 pm  - 6:00 pm
Monday-Friday
Site Coordinator
Tammi Scharnhorst
681-404-9290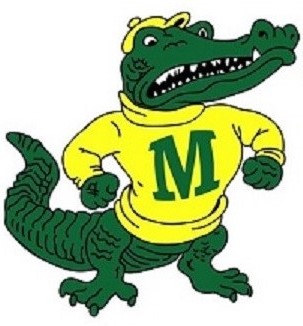 Program Times
3:00 pm  - 6:00 pm
Monday-Friday
Site Coordinator
Justin Peters
304-534-2956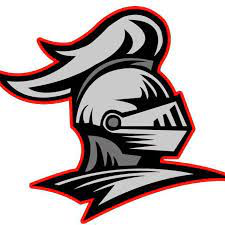 For more information, please contact:
Shannon Yost
Flipside Afterschool Program Director
shannon@tvunitedway.org
304-366-4550