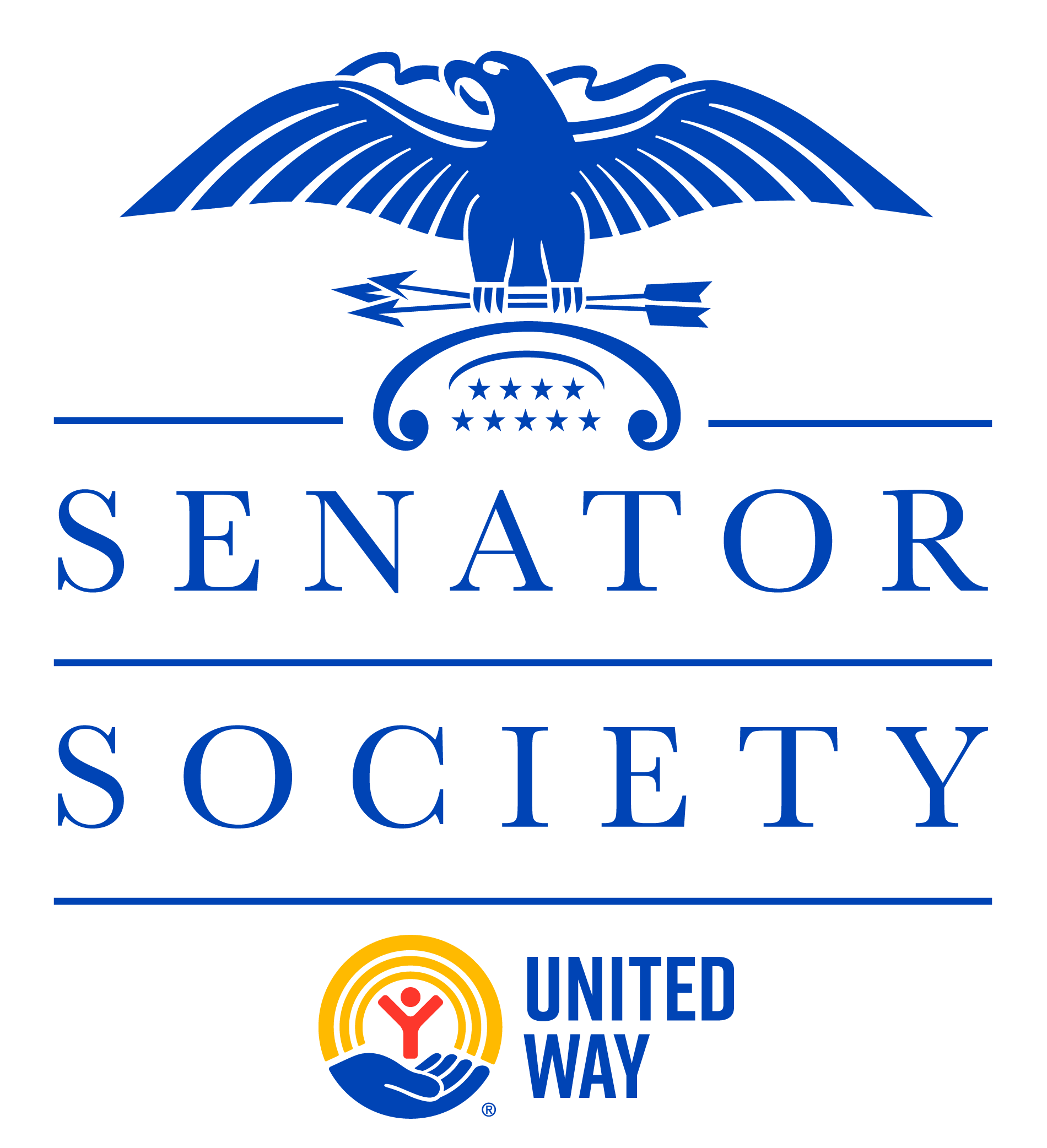 The Senator Society, which recognizes those leadership giving members that make single or cumulative gifts of $10,000 or more, was founded in honor of the eight West Virginians from the Tygart Valley region that have served in the United States Senate.
Members are considered the most loyal advocates of the United Way's mission.
Inductee names are inscribed upon a plaque on permanent display in the United Way offices so that their philanthropic generosity will be known for generations to come. The founding members were inducted in 2022.
Sidney and Roberta Absher
Joyce B. Allen
Dr. Patrick C. Bonasso
Dale R. Bradley
Jim and Sabrina Chadwell
Gary and Diane Clay
Patrick R. Corsi
R. Kyle and Joyce Hamilton
Gary and Linda Jack
Steve and Jean Jory
Jim and Holly Kauffman
Jennifer L. Kinty
William and Lois Laughlin
Rev DD and Mary Meighen
Chuck and Patricia Mullett
Guy and Donna Peduto
Bob and Karolyn Smith
Dr. and Mrs. Ilhan B. Taskin
J Scott and Joan Tharp
Mary Jo Thomas
Melanie Thompson
Jennifer Wade
Dr. Phillip Wilmoth
Dixie L. Yann
11 Anonymous
Craig and Pat White
Kevin and Donna Wilfong
Brett J. White
1 Anonymous