October 15 - January 15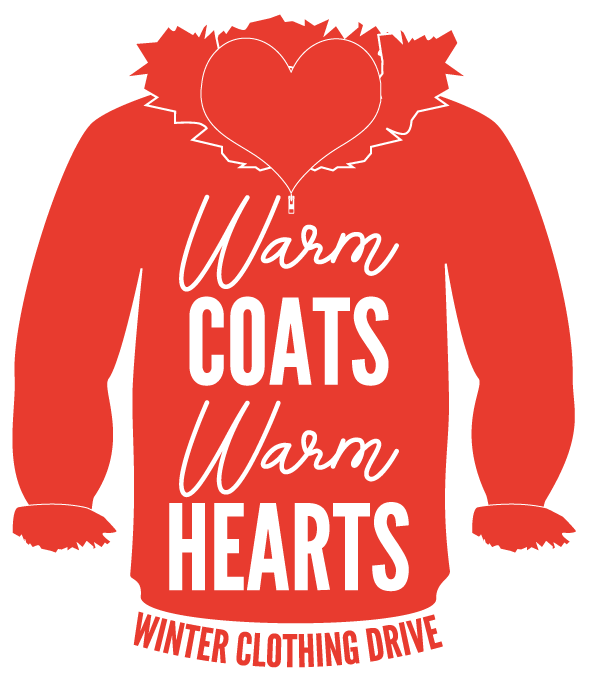 Join us by donating new or gently worn children's and adults' winter hats, scarves, mittens, gloves, boots, and coats to be distributed throughout the region.
If you are interested in hosting a collection site, please contact Casey Gilbert at casey@tvunitedway.org.
Download the event flyer to help spread the word!

​
Collection Sites
United Way- Fairmont
24-Hour Collection Bin
221 Washington Street
United Way- Elkins
24-Hour Collection Bin
10 11th Street
Fairmont Federal Credit Union
Connector
White Hall
12th Street
Mannington
Citizens Bank
Elkins
Parsons
Beverly
BC Bank
Philippi
Farmington
Fairmont
MVB Bank
White Hall
Fairmont
Grafton Library
200 Beech St.- Grafton
Additional Collection Sites
WVU Medicine
Fairmont Medical Center
1325 Locust Ave- Fairmont
Town of White Hall
118 Tygart Mall Loop- White Hall